Around the cottages :

swings and slides for the children.

Semi dwarf goats (who love children).

Stroll to the small cave of Trabés and ancient water mill.

Walk to the Plateau de Saugué with superb view of the famous Cirque de Gavarnie (3 Km).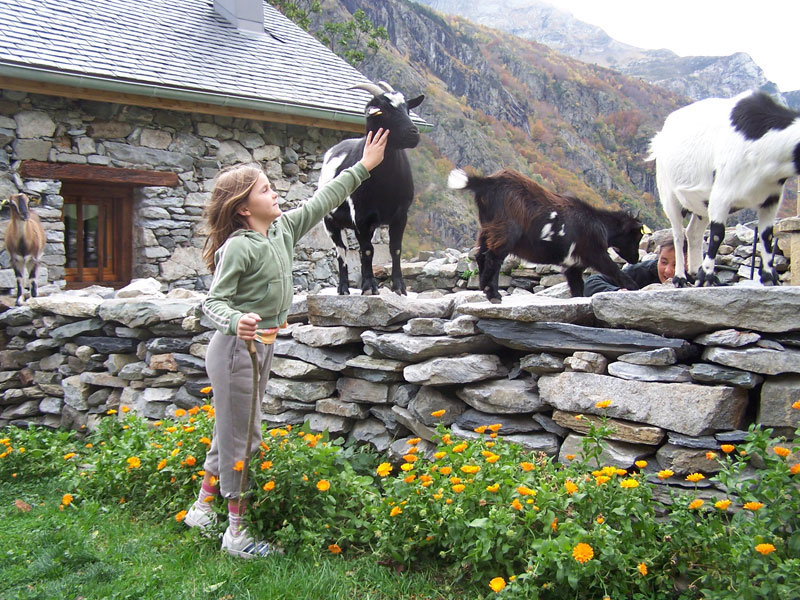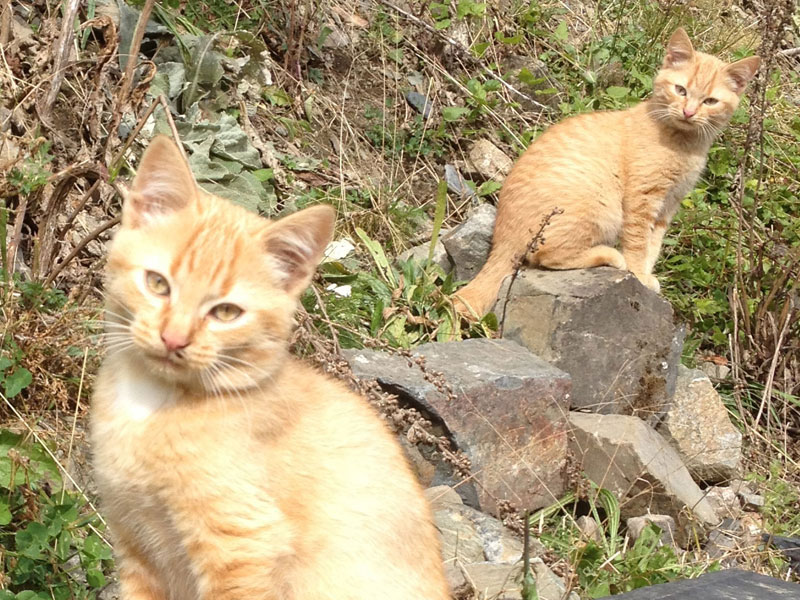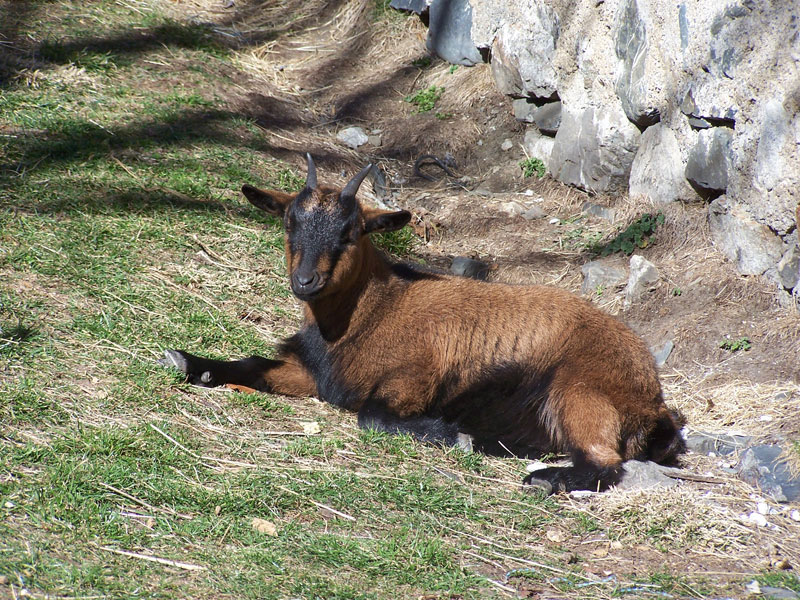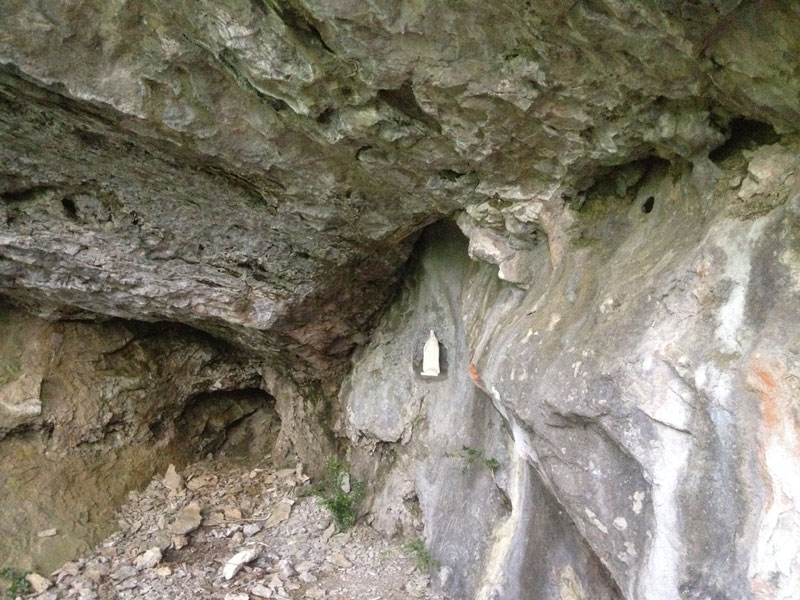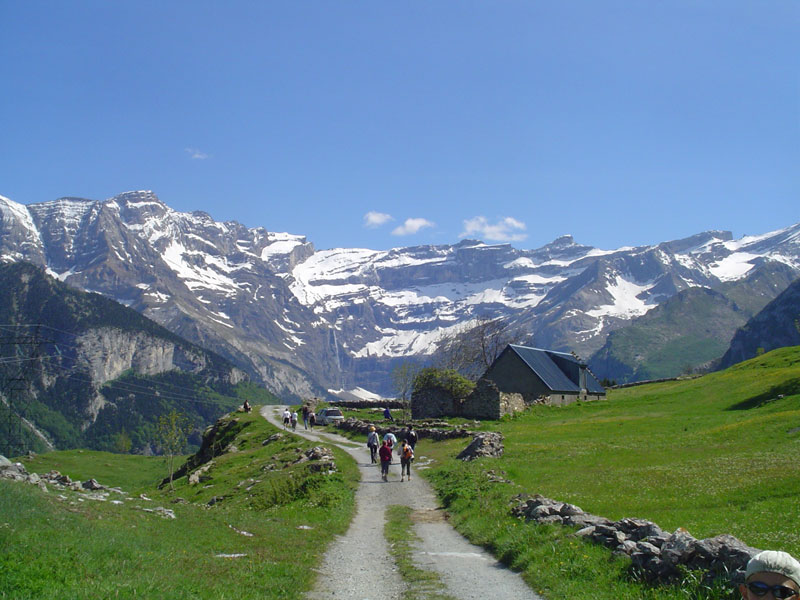 At Gèdre / Gavarnie:

Gèdre (2,5kms) : Swimming pool, bob luge, tennis, ice rink summer/winter, Millaris museum, room of climbing, via ferrata...

Gavarnie (10Kms) : ride on the back of a donkey or
Merens
in the summer to the Cirque de Gavarnie, Gavarnie/Gèdre ski resort 1850 - 2400m.

Hill walking to the Breche de Roland, Cirque de Troumouse and Heas, Gloriettes Dam and Cirque d'Estaube...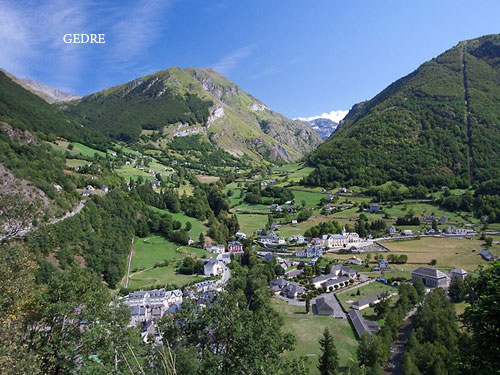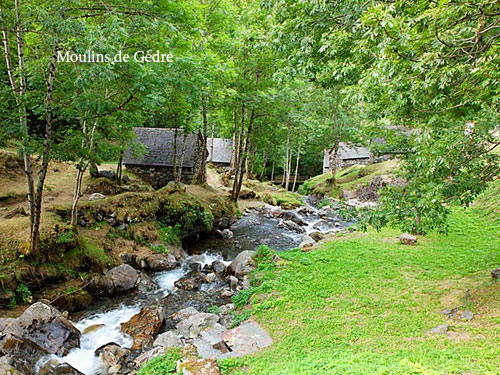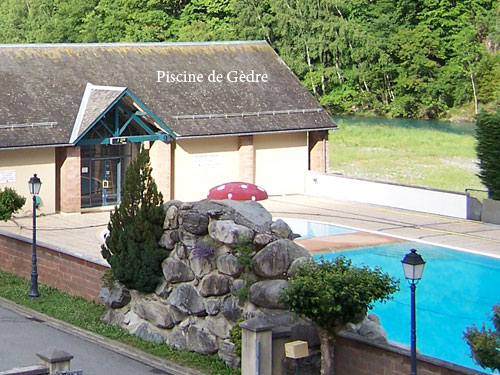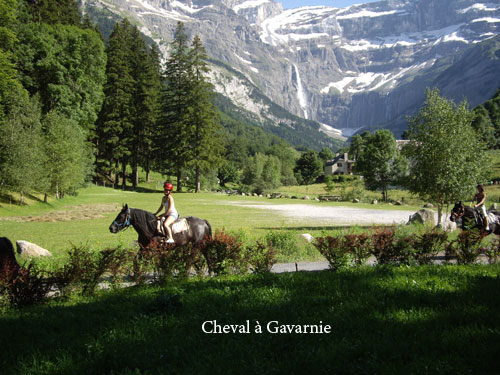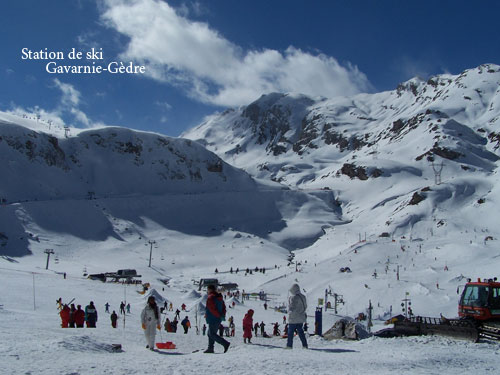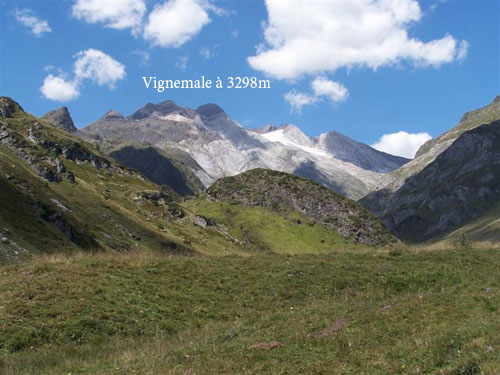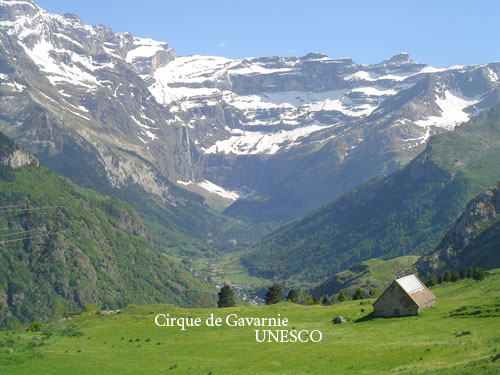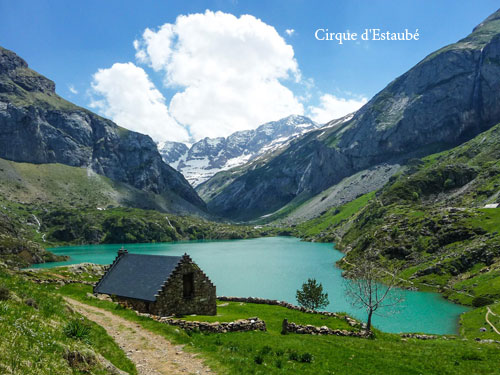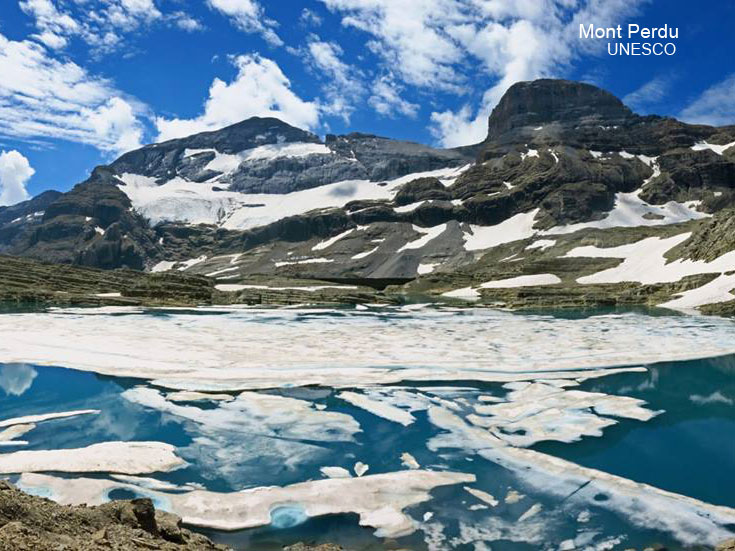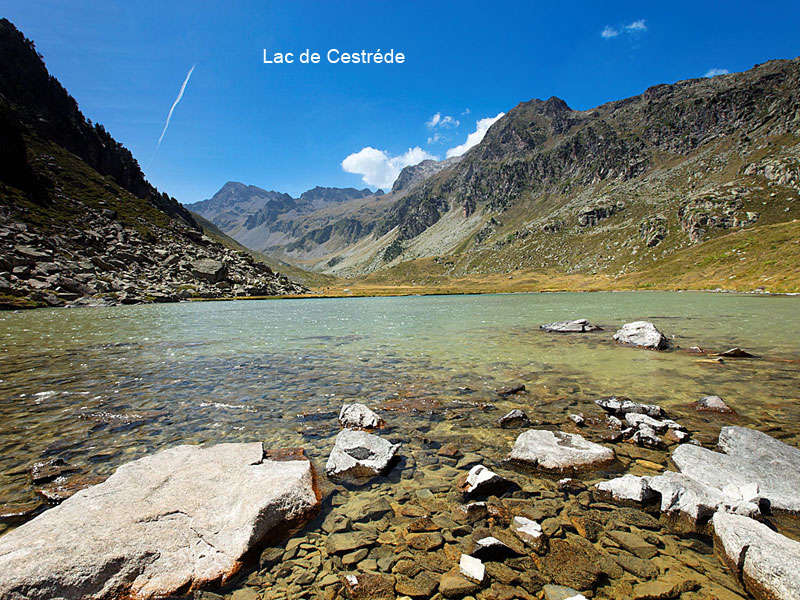 Valley of Luz :

At Luz St Sauveur (12kms) : ski at Luz Ardiden, Relaxation in the Spas, Napoléon Bridge, Solférino Chapel, Ste Marie Chateau...

At Barèges (19Kms) : ski at Domaine du Tourmalet, Pic du Midi de Bigorre...
Neighbouring valleys :

Donjon des Aigles
(25kms), Pyrenean Animal Park (27kms), Lourdes Grotto (42Kms), Cauterets (38Kms), Argeles-Gazost (30kms)...